At Corporate Technologies, We Take Care of Your IT so
You Can Focus on Taking Care of Your Business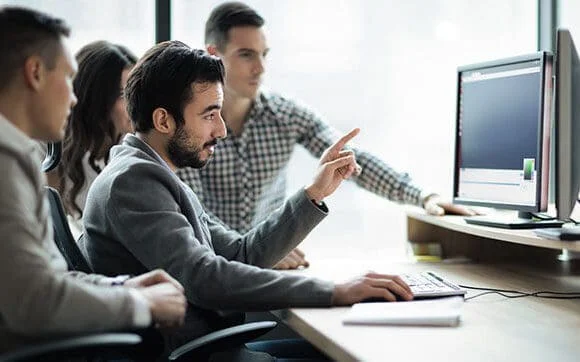 The Right Solution
At Corporate Technologies, We Provide People Focused IT Performance Solutions.
Corporate Technologies never puts IT first, it always puts people first, both internally and externally. Many companies try to claim this yet, they fall extremely short of being able to prove it. Clearly, that aspect of the Corporate Technologies brand personality is exemplified through actions.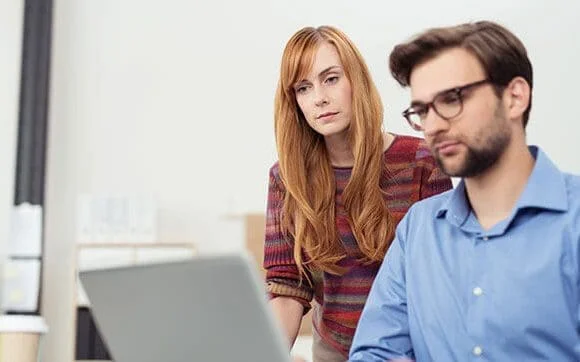 Why Corporate Technologies
Your IT partner for business success
Corporate Technologies is all about relationships and it is one of the clearly defendable aspects of the organization's brand personality. Corporate Technologies defines solutions through conversations, leading to relationships that untimely define people-focused technology-driven solutions. Solutions, that once implemented, translate technology into performance defined and measured from the customer's perspective.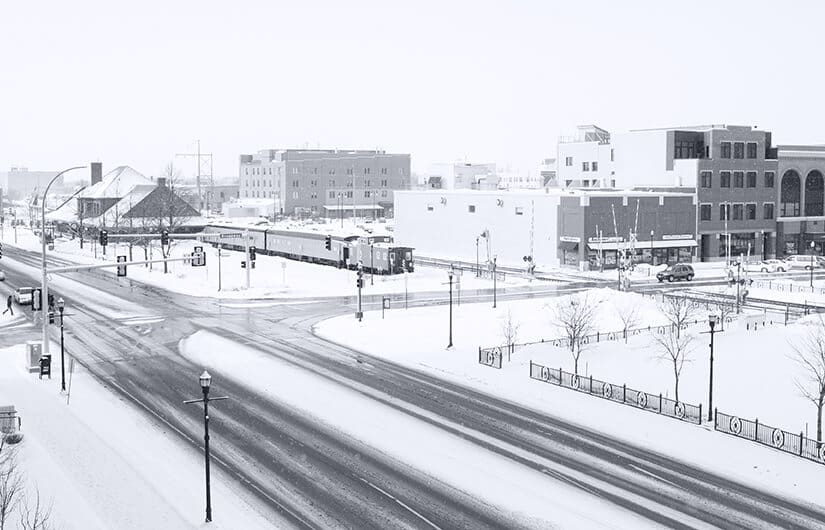 History
Leading IT solutions for over 40 years
What started as a ComputerLand franchise in 1981 in Fargo, North Dakota, has grown to be one of the largest IT companies in the country. To better reflect its focus on corporate solutions within the technology space, the company changed its name to Corporate Technologies in 1996 and soon began expanding into other geographic regions. Today, Corporate Technologies has close to 400 employees and serves almost 2,000 clients in five states: Minnesota, North Dakota, California, New Jersey, and Michigan. 
We Listen
People Focused IT Performance Solutions
In the industry, everyone talks about IT, but Corporate Technologies is the only organization that's listening.
Corporate Technologies' brand is all about
    Relationship-based IT solutions

    Putting people before technology

    IT with a human touch

    IT from our customers' perspective
 When customers maintain a relationship with Corporate Technologies, they gain the ability to harness the indefinable beast referred to as Information Technology into solutions at work.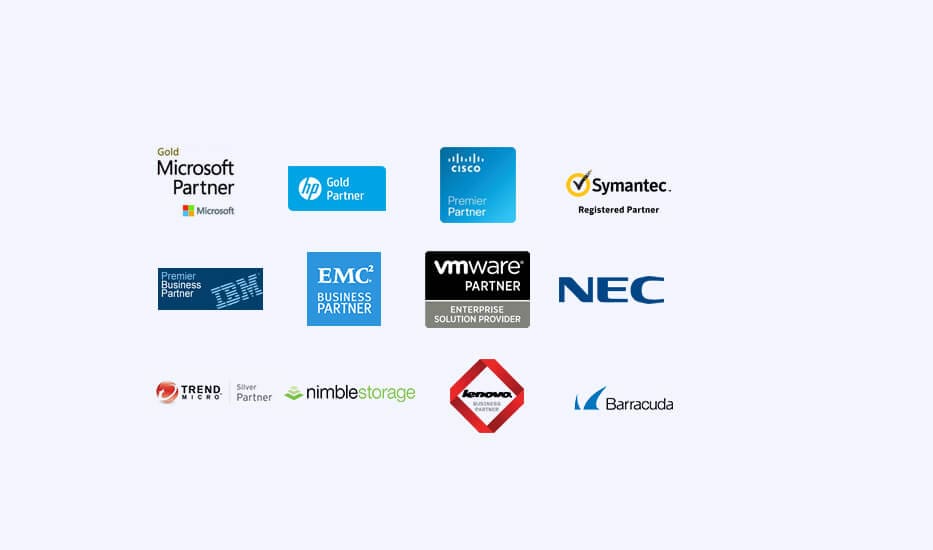 Partners
World-class business partners
We are committed to providing our customers with best-in-class business technology solutions. That's why we have strategic business partners and work hard to be a respected and authorized reseller and service provider of the IT products you need to run your operations. 
Awards
Award-winning service
Everyone can say they have award-winning service. But how many companies have the long list of awards to prove it? Corporate Technologies is the recognized leader when it comes to IT support and service, and the proof is right there from the first time you talk to us. 




CRN MSP 500 (Elite 150) – 2014, 2015, 2017, 2018, 2019
Best Places to Work – 2016, 2017
CRN Tech Elite 250 – 2011, 2012, 2013, 2015, 2016, 2017, 2018, 2019
Top Consulting Firm – 2016
Channel Futures MSP501 – 2012, 2013, 2014, 2015, 2016, 2017, 2018, 2019
Talkin' Cloud 100 – 2011, 2012, 2013, 2014, 2015, 2017
CRN Solution Provider 500 – 2012, 2013, 2014, 2015, 2016, 2017, 2018, 2019
Top Tech Solution Providers (San Diego Business Journal) - 2017, 2018