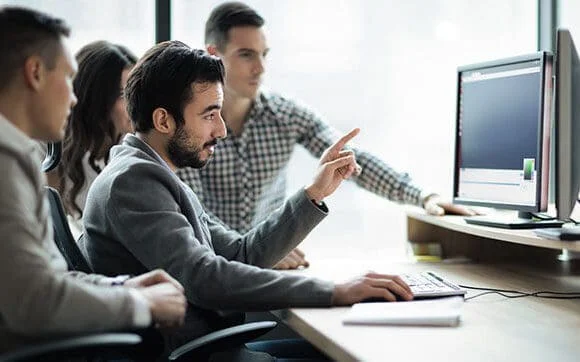 The Right Solution
IT that works for you
In an industry filled with one-size-fits-all solutions, dedicated and personalized IT support can be tough to find. Enter Corporate Technologies. We provide hands-on IT support to help businesses reach their full potential without wasting time or resources. Working closely with you and your goals, our seasoned experts deliver the right solutions and ensure each issue is resolved quickly and cost-effectively. Because lost time is lost money.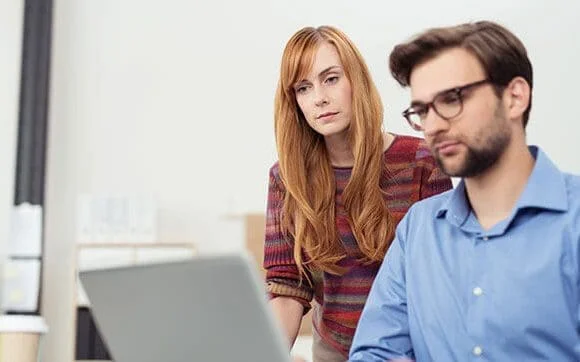 Why Corporate Technologies
Your IT partner for business success
We operate on your clock, not ours. Our Help Desk is available 24/7 to provide answers any time you need them and keep downtime out of the equation.
We treat IT as partnership that's committed to your long term success. Every client has a dedicated Account Manager to ensure you receive the continuity of service you deserve. We're here to handle all your IT headaches so you can get more out of your business.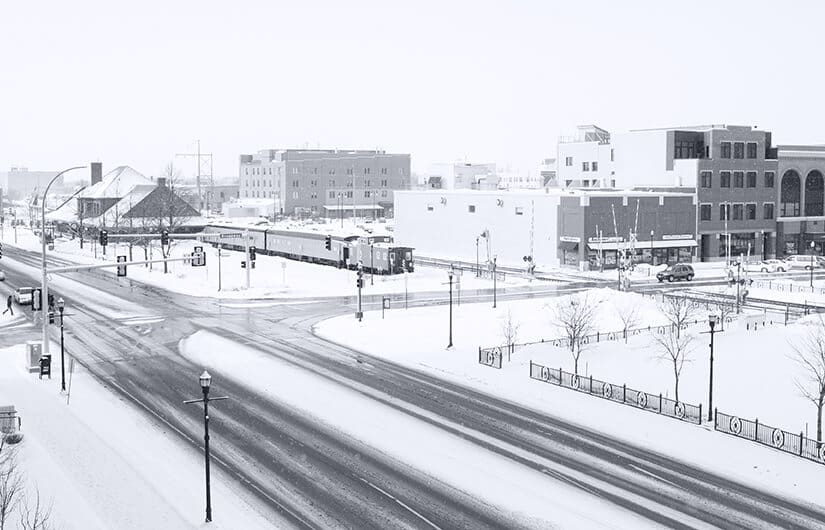 History
Leading IT solutions for over 35 years
What started as a ComputerLand franchise in 1981 in Fargo, North Dakota, has grown to be one of the largest IT companies in the country. To better reflect its focus on corporate solutions within the technology space, the company changed its name to Corporate Technologies in 1996 and soon began expanding into other geographic regions. Today, Corporate Technologies has over 250 employees and serves over 1,000 clients in five states: Minnesota, North Dakota, California, New Jersey, and Michigan. 
Data Center
State-of-the-art facilities
While many IT companies farm their backups out to massive data centers that they can't control, we prefer to use our own. Designed by industry experts, our state-of-the-art data center provides the most reliable back-up, storage, hosting, and business continuance for businesses in the United States.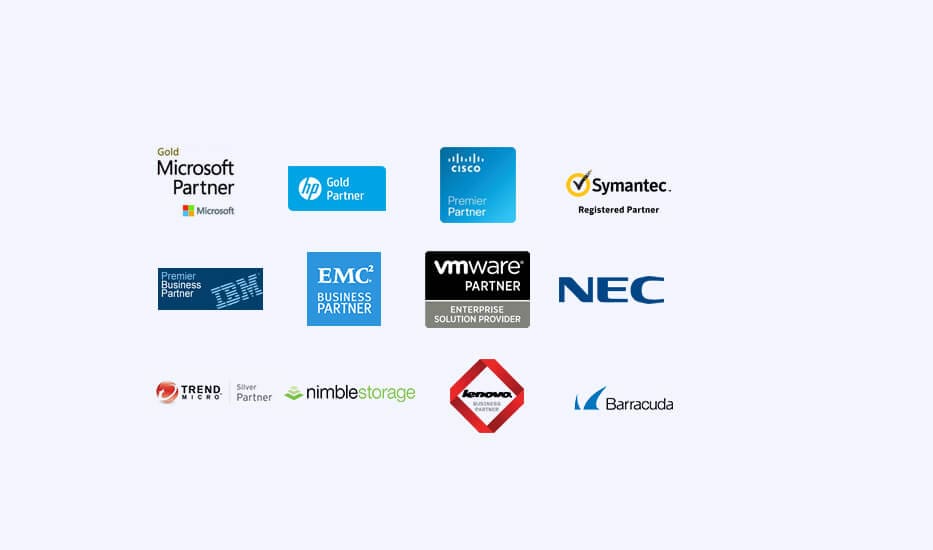 Partners
World-class business partners
We are committed to providing our customers with best-in-class business technology solutions. That's why we have strategic business partners and work hard to be a respected and authorized reseller and service provider of the IT products you need to run your operations. 
Awards
Award-winning service
Everyone can say they have award-winning service. But how many companies have the long list of awards to prove it? Corporate Technologies is the recognized leader when it comes to IT support and service, and the proof is right there from the first time you talk to us. 




CRN MSP 500 (Elite 150) – 2014, 2015, 2017, 2018, 2019
Best Places to Work – 2016, 2017
CRN Tech Elite 250 – 2011, 2012, 2013, 2015, 2016, 2017, 2018, 2019
Top Consulting Firm – 2016
Channel Futures MSP501 – 2012, 2013, 2014, 2015, 2016, 2017, 2018, 2019
Talkin' Cloud 100 – 2011, 2012, 2013, 2014, 2015, 2017
CRN Solution Provider 500 – 2012, 2013, 2014, 2015, 2016, 2017, 2018, 2019
Top Tech Solution Providers (San Diego Business Journal) - 2017, 2018