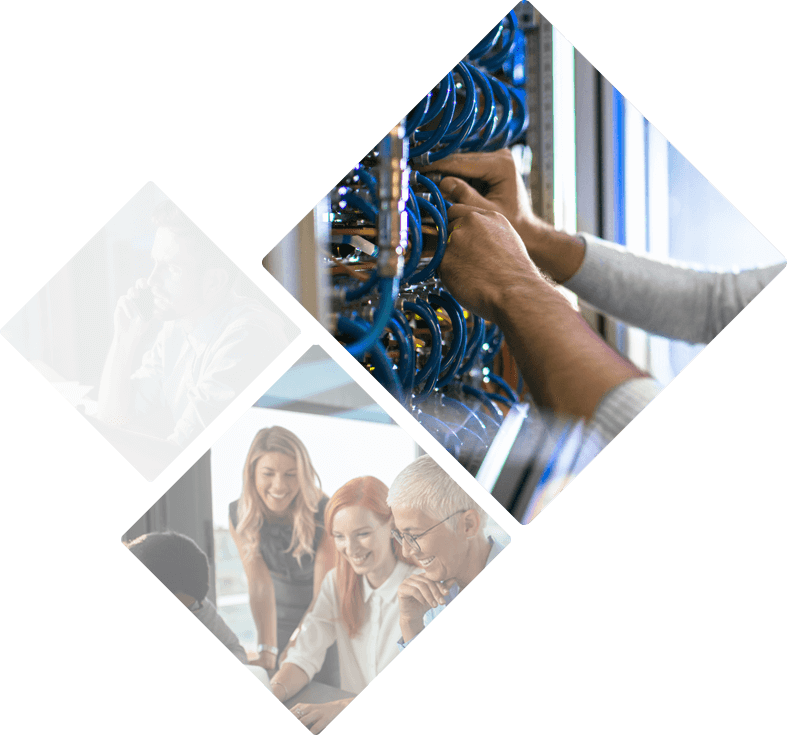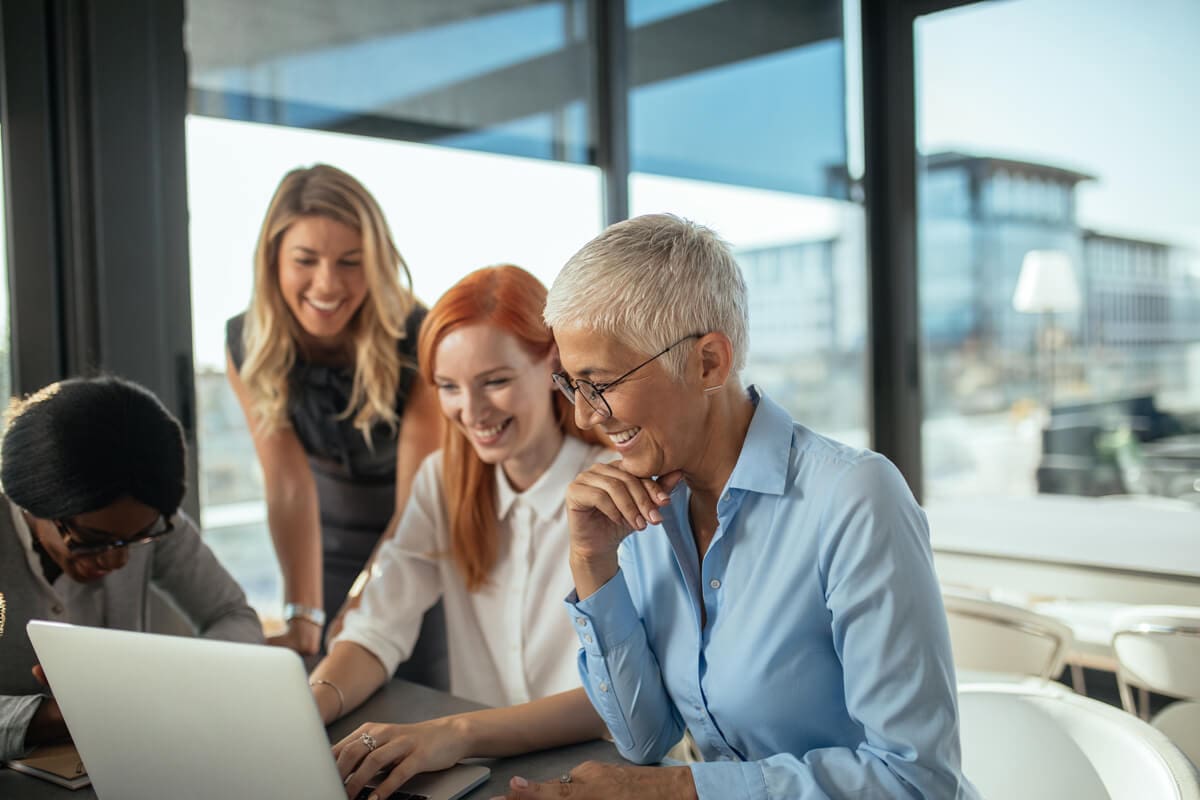 About
Industry-leading IT delivered with a personal touch
Your technology needs are unique. So is our service. As your IT partner, we give you the peace of mind and personalized solutions that make it easy to grow your business. Over 1,000 organizations trust Corporate Technologies to help them operate more effectively. Let us do the same for you.
New Service
Technology Advantage® Plus
New Long Term Staffing - ​Technology Advantage® Plus is now available to customers in Minnesota, Michigan, North Dakota, California, and New Jersey. Contact us today to learn more.